What we do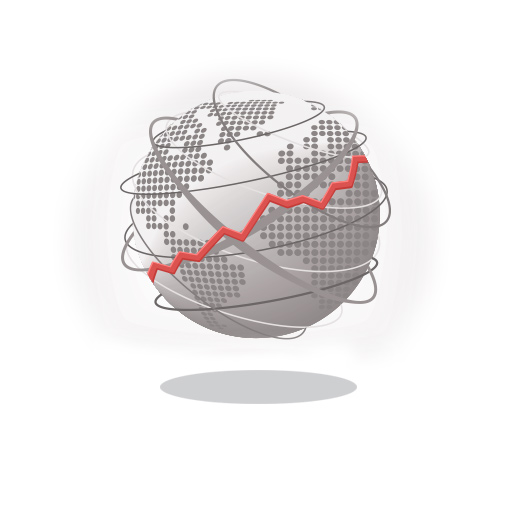 Trading models
Underpinned by superior data, we've built superior models. Our combination of a wealth of trading experience coupled with one of the best quant teams in the industry have enabled us to build industry leading pricing solutions. And it's not just about the major markets, it's about delivering new markets and high frequency markets that drive new customers to your app or website.
We can provide models for you to integrate into your trading systems to deliver better pricing and more markets.
Trading software
The biggest step we've taken as a company is in building bespoke trading systems for bookmakers and syndicates. Trading is about opinion and information. Our trading software gives traders everything they need to know to be confident in their prices. Better prices on more markets and available for longer.
We can provide 'self-trade' software for your traders to drive.
Fully automated pre live trading solutions
Depending upon the sport, our pricing solutions can be fully automated, allowing your team to focus on your customers to deliver a market leading experience. If you don't think it's worth having a team of compilers pricing up thousands of events per week only to fall in line with Asia or Betfair, we can build fully automated solutions that trade derived markets through our models, driven by the market consensus. Reliable, accurate, efficient.