About us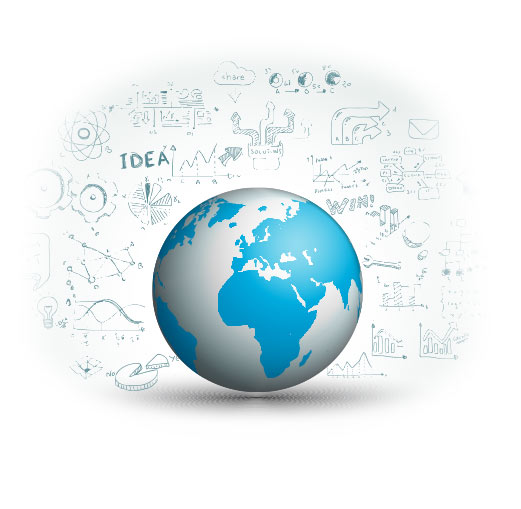 The company was founded by John Bristow. John has over 15 years' experience in the gambling industry in a wide variety of roles, from professional punter to Trading Director. His last role was as Head of Trading R&D for Skybet where he left last year to focus on building trading tools and models for the wider industry to use to improve its pricing capability.
In his team are a mixture of quants and developers who between them have a number of years' experience of building exactly the sorts of products to take your business forward.
The company is setting a new benchmark in pricing and trading for the industry.