Dining and bar
Dining at Capricorn Beach Cottages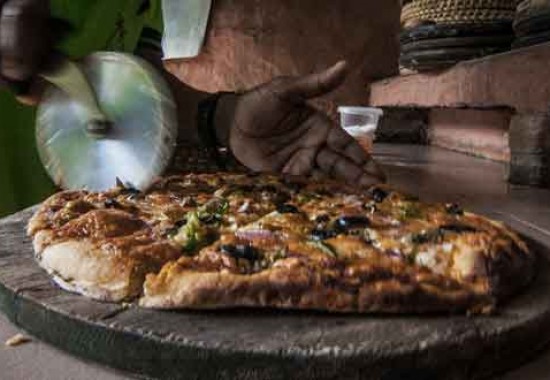 Wood fired oven pizzeria
Pangani's famous freshly made Italian style pizzas are worth a visit. Made with our chef's special recipe and baked in a wood fired oven, it's a taste of Europe in Africa. Side dishes also available.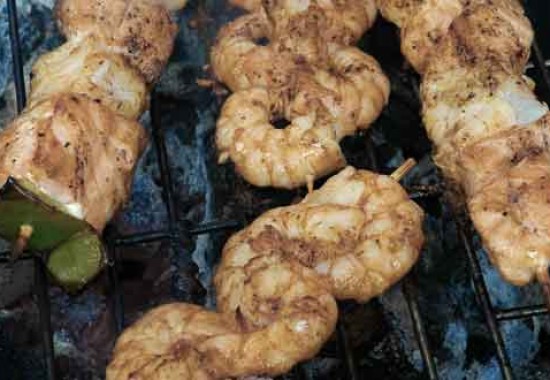 BBQ with an African touch
Offered as both the full DIY BBQ experience or as a catered option. Fresh seafood, meat and vegetarian selections to enjoy on the beachside deck against the sunset landscape.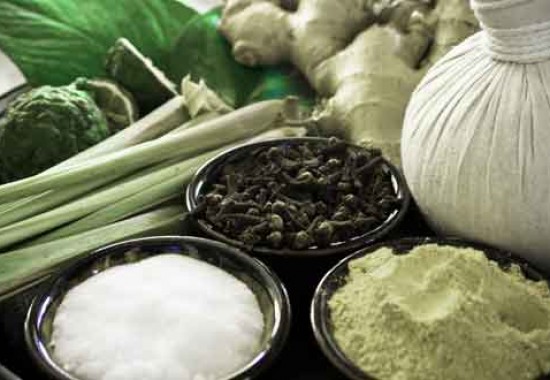 Regional and neighbouring countries' cuisines
A continuously changing menu of veg combos, curries and stews, inspired by local recipes and ingredients from all around the world.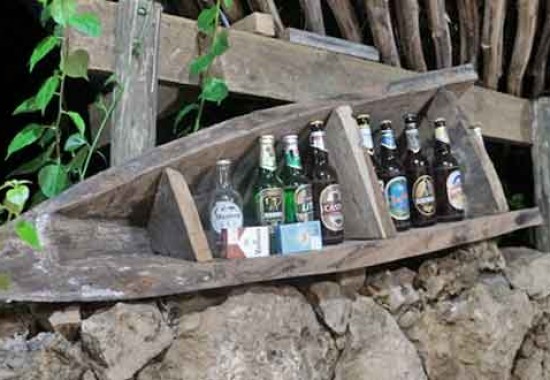 Capricorn bar
Beers, spirits, wines, cocktails and mocktails served throughout the day. As the sun goes down and the stars come out, enjoy an evening refreshment at the bar.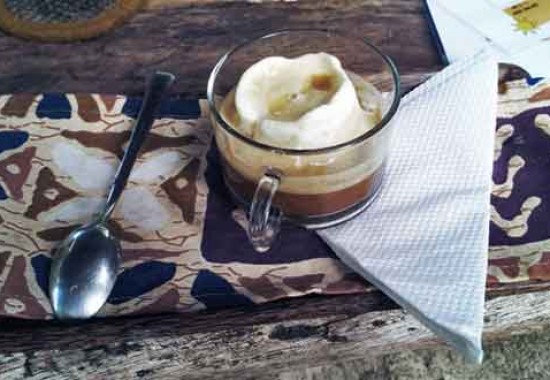 In-between meals
A mid-morning smoothie, a coffee and slice of cake at tea-time, or scoops of home-made ice-cream, a variety of snacks to keep you going throughout the day.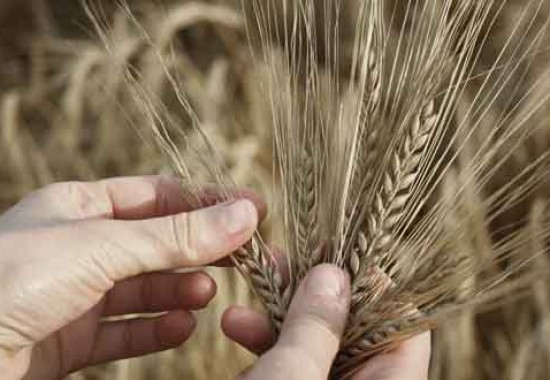 Catering for special requirements
With a little advanced warning, we are happy to cater for allergies, common or faith-based dietary restrictions, special diets and meals for young children.